Vata Sandwich Today and Tomorrow!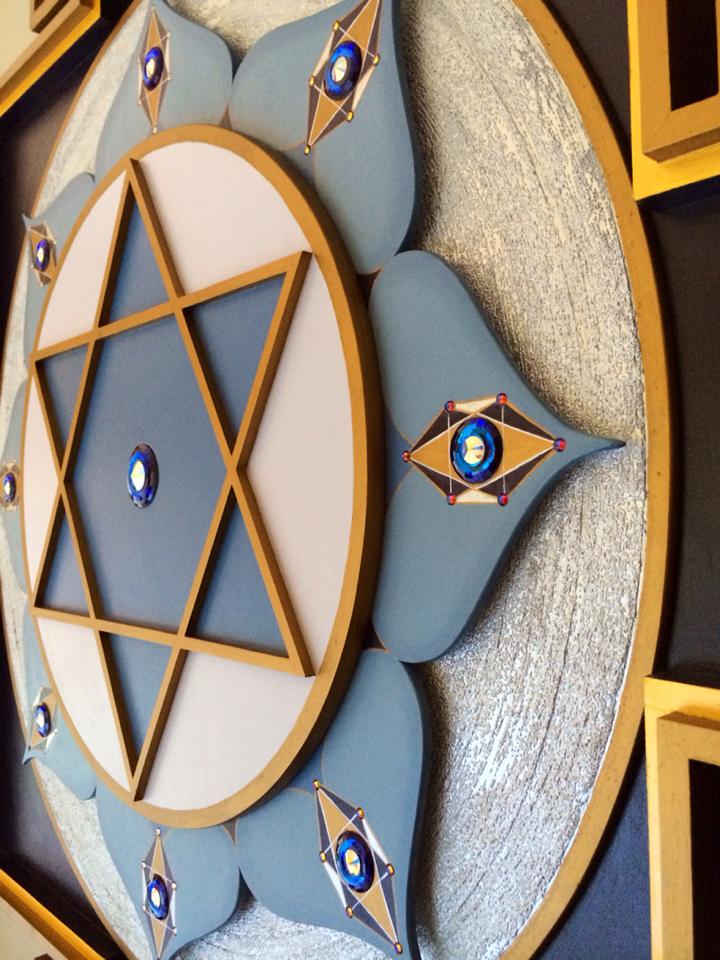 The Moon is now transiting in between the two most vata inducing planets — Rahu and Saturn. A vata sandwich of sorts for today and until late tomorrow evening (PDT).
Stay grounded with vata reducing foods, yoga, meditation with yantra so you can easily maintain your focus and ease over the course these two windy days!
Here is a short video with some simple and excellent Ayurvedic tips from Aparna Khanolkar on how to best manage vata energy during this time.
Aum Namo Narayanaya!
Saturn Yantra pictured 36" x 36"